TRAVEL INFORMATION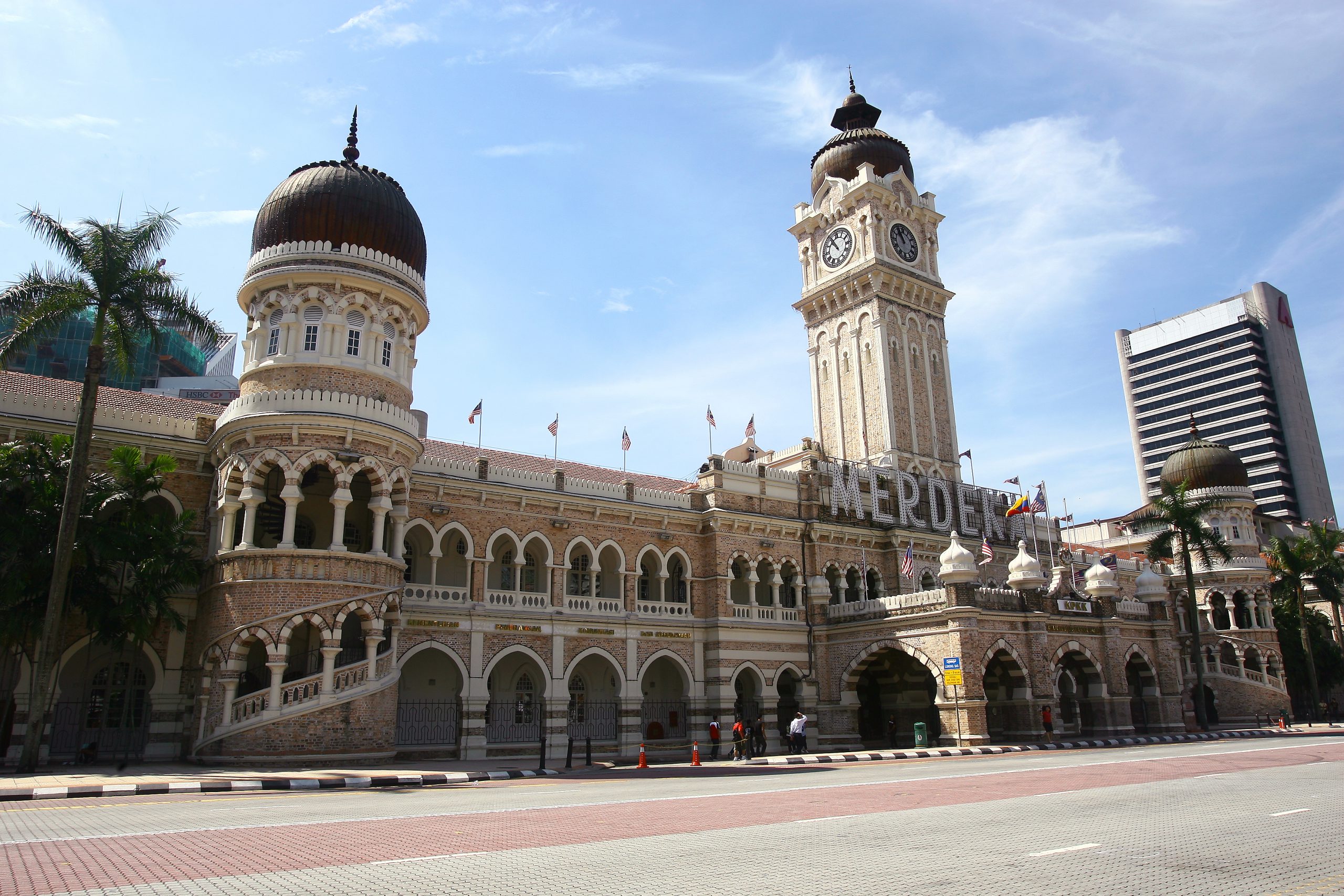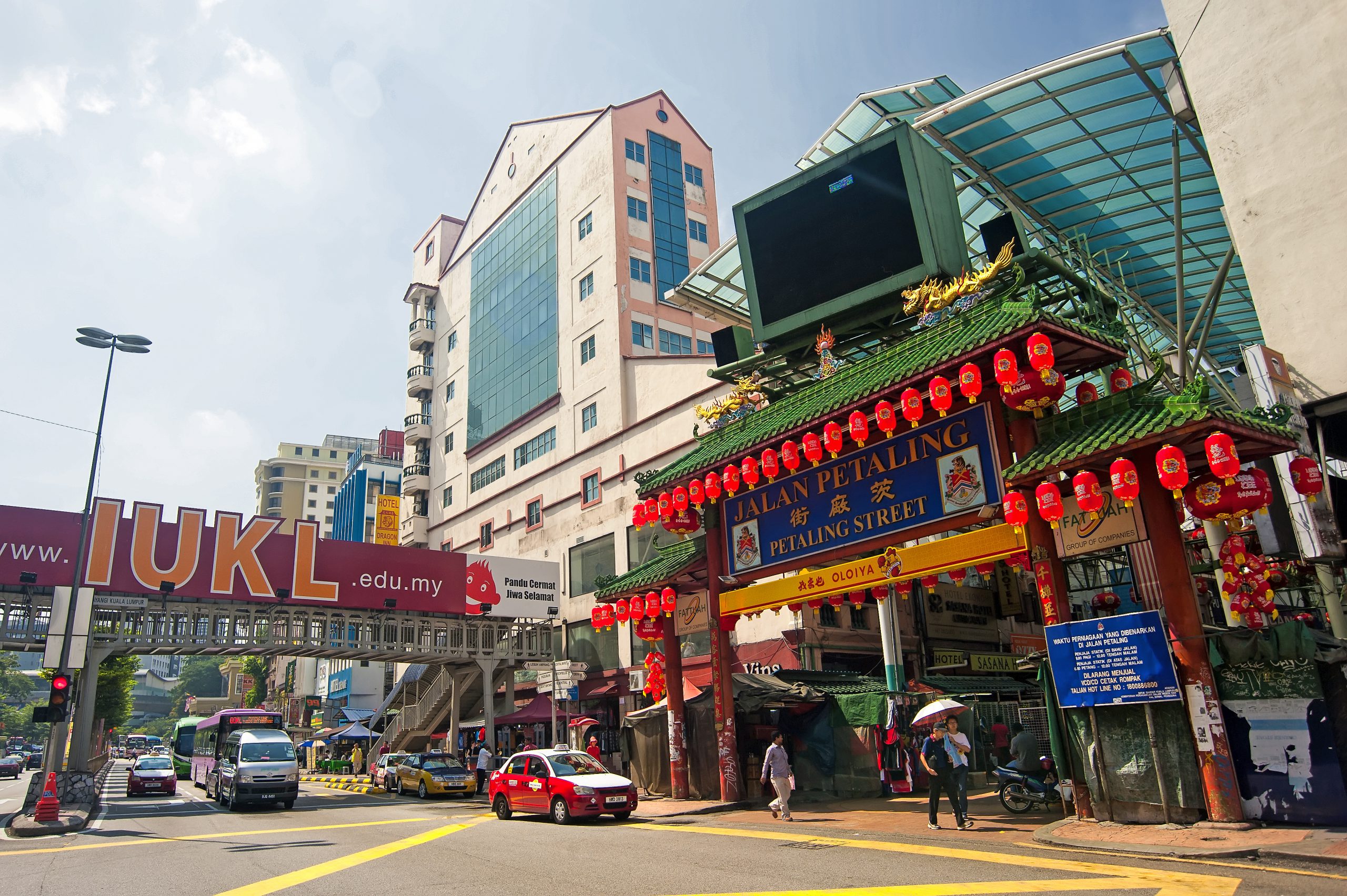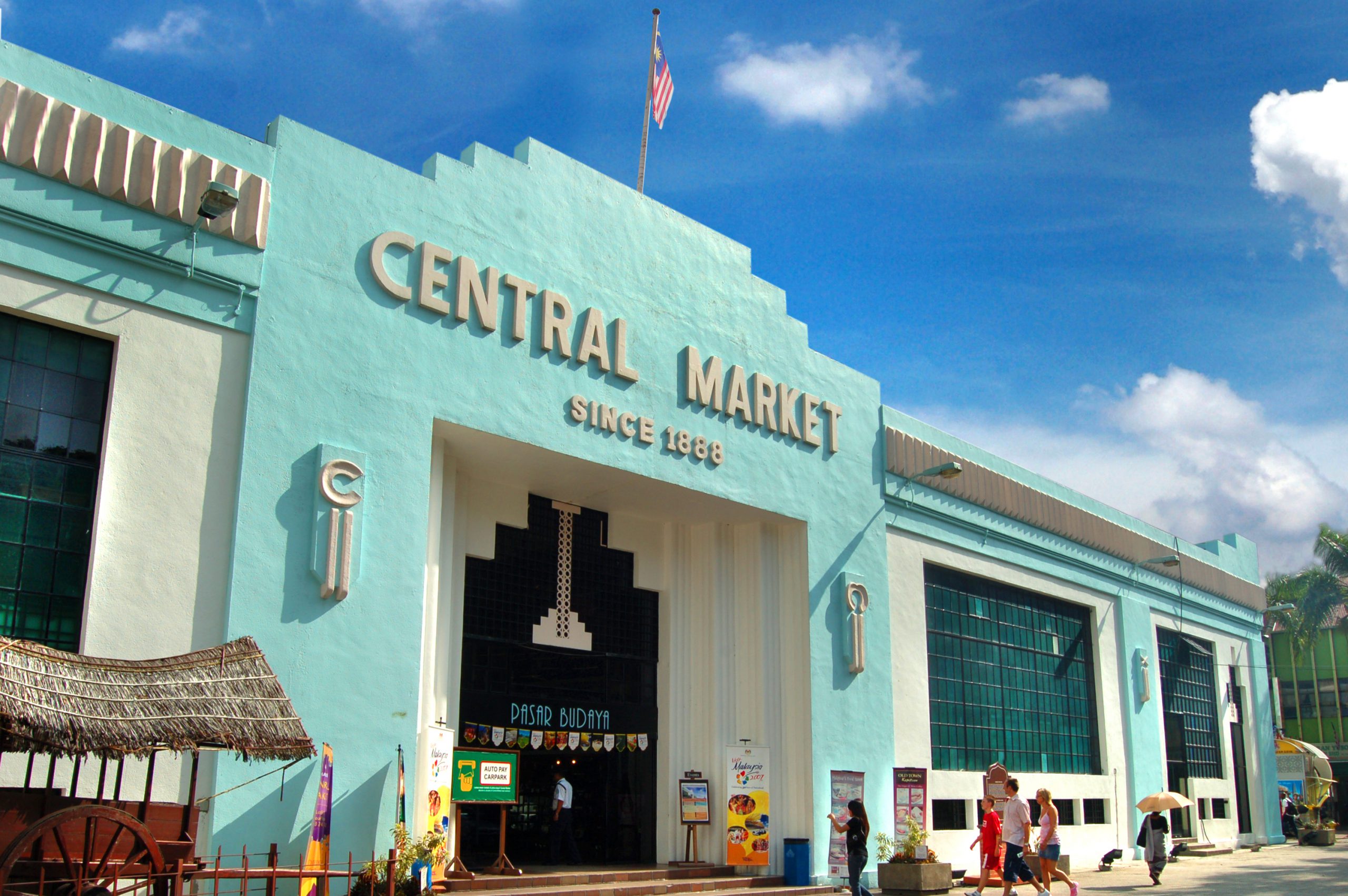 Kuala Lumpur is the capital city of Malaysia. Malaysia has a total of six international airports with the main travel hub being centred at the Kuala Lumpur International Airport (KLIA). Over 60 International airlines fly direct to Malaysia connecting 135 major cities from 35 countries, including Australia and UK, making Malaysia easily accessible from anywhere in the world.
Most visitors arrive by air at one of the six main international airports in Malaysia. The main gateway into Malaysia is the Kuala Lumpur International Airport (KLIA) or the Kuala Lumpur International Airport 2 (KLIA2) at Sepang, located approximately 58km down south of Kuala Lumpur City Centre.
KLIA Ekspres, a non-stop high-speed train that takes 28 to 33 minutes from KLIA and KLIA2 to KL Sentral (KL transportation hub) respectively. Train fare is MYR55 (USD12.00) each way.
Getting Around Kuala Lumpur & Surrounding Areas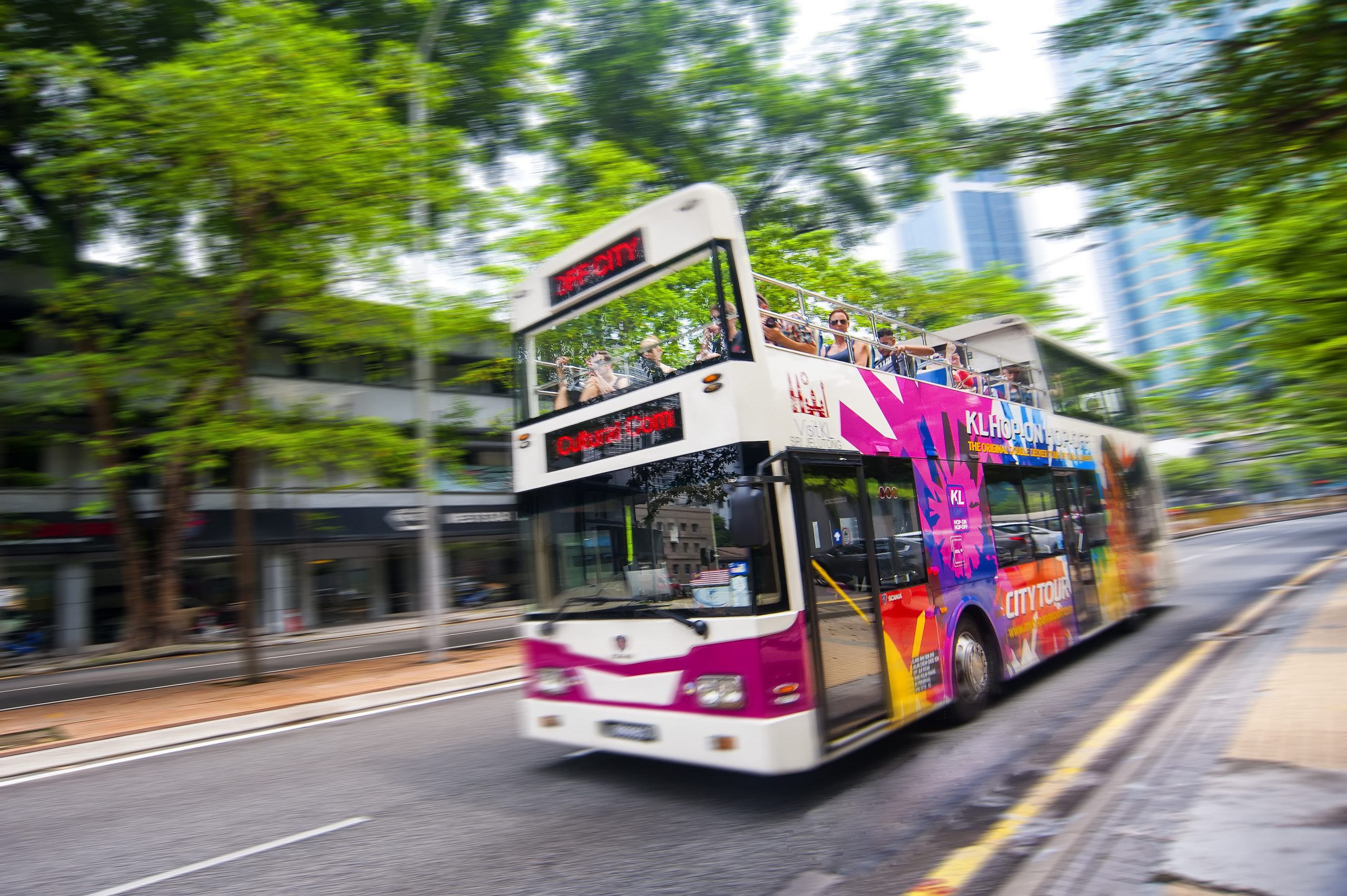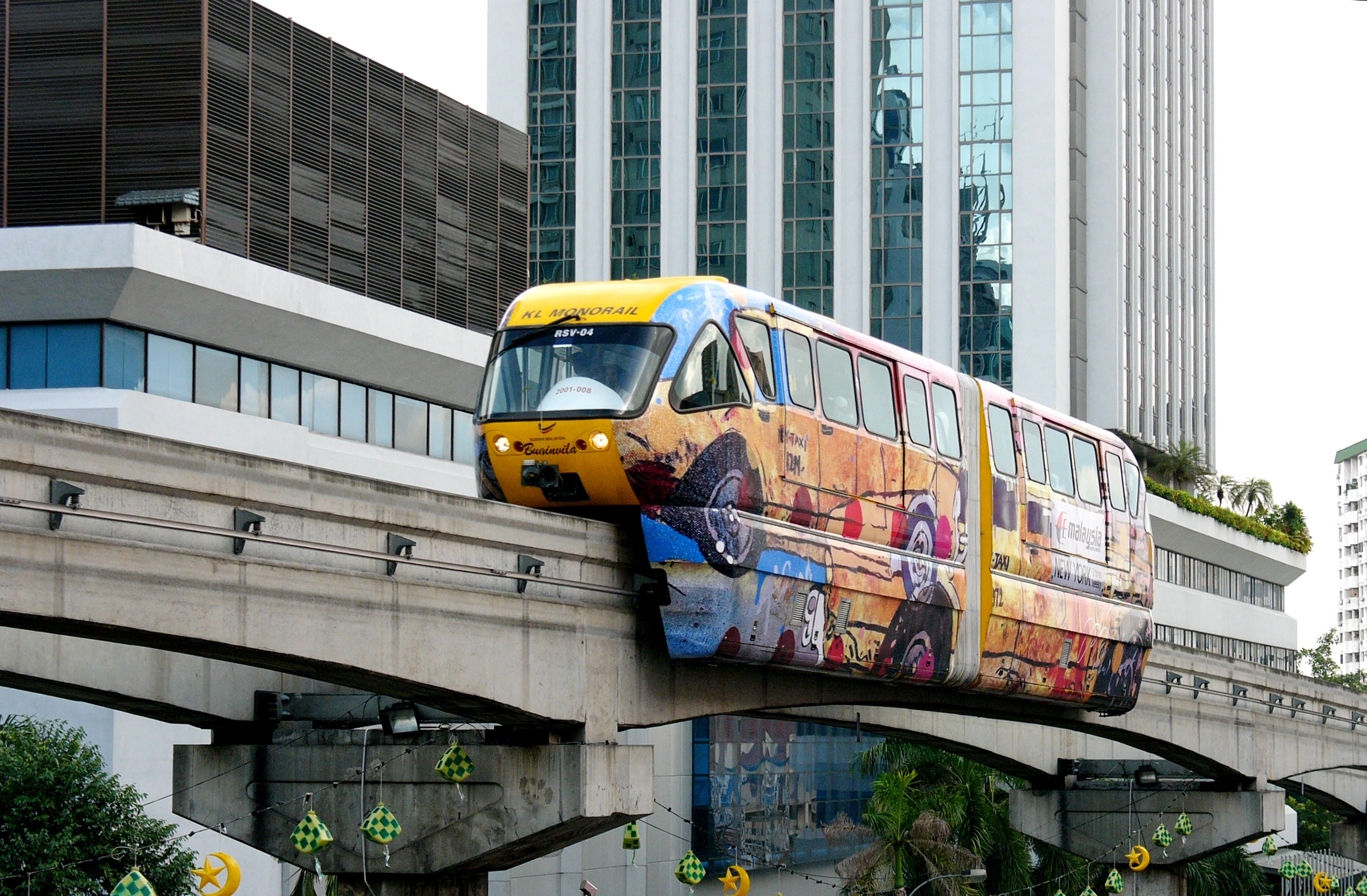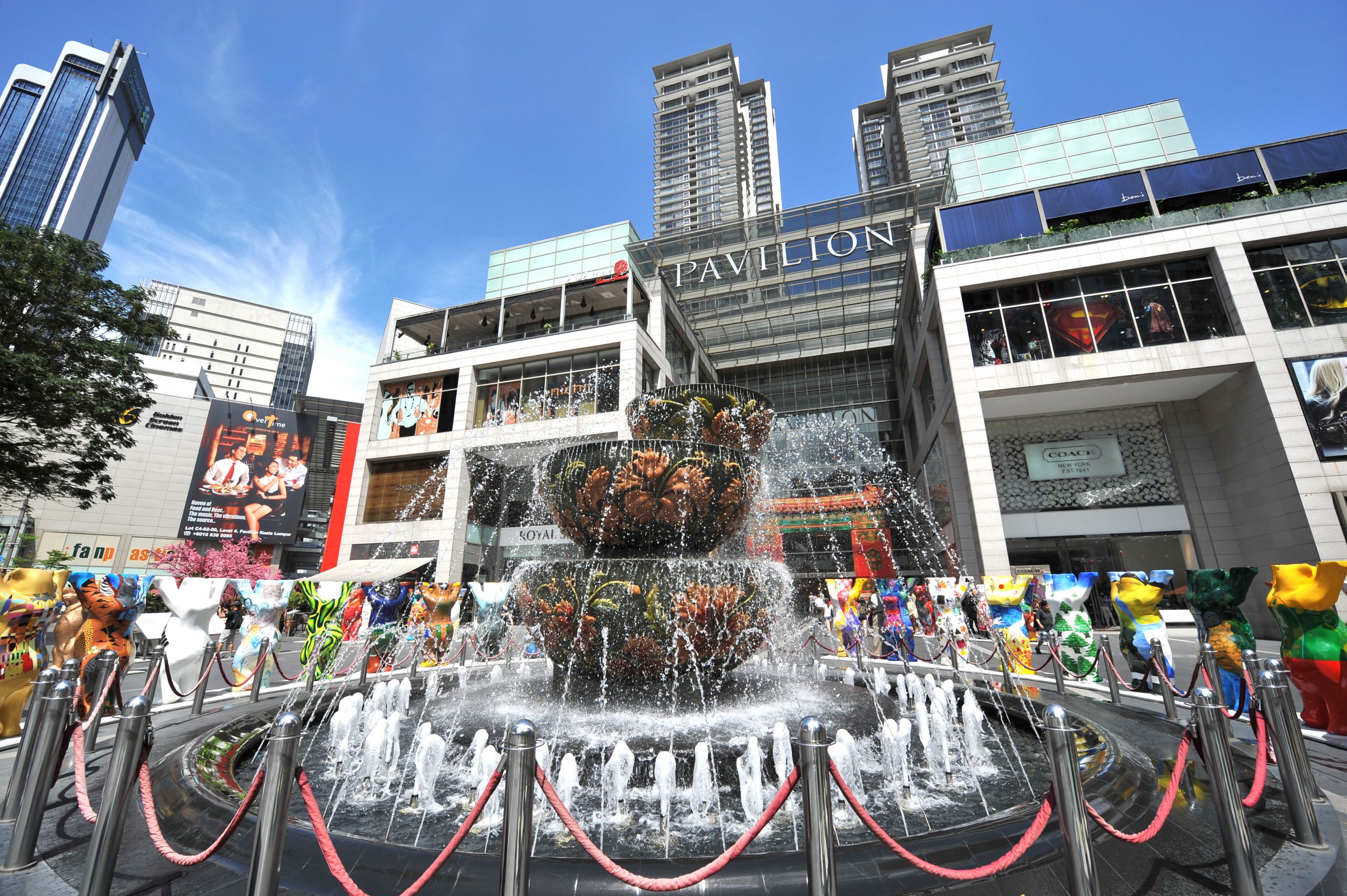 Once in Kuala Lumpur, getting around is relatively easy!
1. Metered taxis are the most widely and easily available transportation in cities. Minivan type taxis are available to transport larger groups. Most hotels have their own limousine, or their concierge can flag down or call for radio taxi service. Taxi fares in Malaysia are calculated according to meters.
The flag-off fare for taxis is MYR3.00 (USD0.72) and passengers will be charged MYR0.10 (USD0.02) for every 115 meters thereafter.
Other additional charges include road tolls, MYR2.50 (USD0.60) for telephone bookings and a 50% surcharge is levied between midnight and 6.00 AM.
An additional MYR1.00 (USD0.24) is charged on 3rd adult passenger (max 4) and/or baggage.
2. The Klang Valley Mass Rapid Transit (KVMRT) system is a rail system which is used for transporting passengers in urban areas. This public transport network which, together with the existing light rail transit (LRT), monorail, KTM Komuter, KLIA Ekspres and KLIA Transit systems, form the backbone of the Greater Kuala Lumpur/Klang Valley region. These MRT system providing light rail service from Sungai Buloh and Kajang Line. The cost of the service range from MYR2.00 to MYR10.00 (approximately USD0.48 to USD2.38). The operating hours are from 6am until 12am. For more information, visit www.myrapid.com.my.
3. There is a system of Light Rail Transit (LRT) and a monorail service in Kuala Lumpur. These are two metro systems providing light rail services in Kuala Lumpur (the KELANA JAYA and AMPANG lines). The monorail is an inner-city public transit system that serves the central business, hotel and shopping districts of Kuala Lumpur. The costs of the services range from MYR3.00 to MYR10.00 (approximately USD0.72 to USD2.38). The operating hours are from 6am until 11pm. For more information, visit www.myrapid.com.my.
4. Go-KL city bus is a free bus service which caters for both visitors and residents of Kuala Lumpur. Comfortable, air-conditioned, pink coloured single-decker buses now cruise two circular routes covering many of the main sight-seeing attractions in the heart of the city. The buses, which are disabled-friendly, run at five minute intervals at peak periods and every 15 minutes at other times. They operate from 6am until 11pm.
5. As a developing country, it is highly important for Malaysia to welcome the latest technology that makes transportation accessible to everyone that is familiar with ride sharing apps. To complement the existence of public transportation system, the Government of Malaysia has now recognized GrabCar as one of the modes of transportation in Malaysia! Fares from airport to city centre can range from a flat rate of MYR65.00 (USD15.51) or MYR4.00 (USD0.95) within the city centre. For more information, visit Grab website here.