Excellent global connectivity
Located at the crossroads of the East and West, Singapore is well-positioned to access close to 4 billion people within a 7-hour flight radius. As one of Asia's best-connected airports, Changi Airport is renowned for its unrivalled passenger experiences, which have become synonymous with global connectivity, clockwork efficiency and unique, thoughtful services.
From Singapore, the average travelling time to most cities in the Asia Pacific is 5 – 7 hours, and 3.5 hours to most capitals in Southeast Asia.
COVID-19 Related Travel Requirements to Enter Singapore
In anticipation for your arrival and to help with your travel planning, please refer to the following websites for COVID-19 pandemic related entry requirements of Singapore.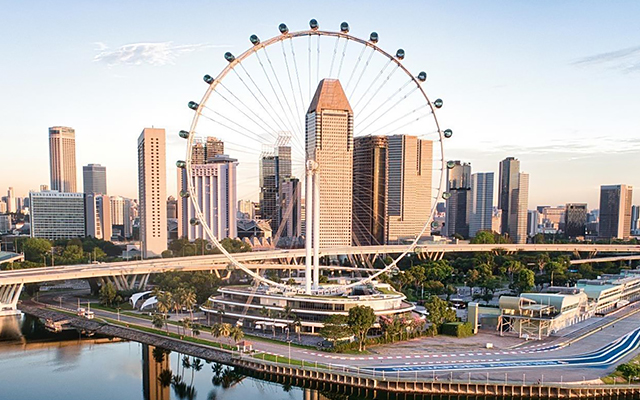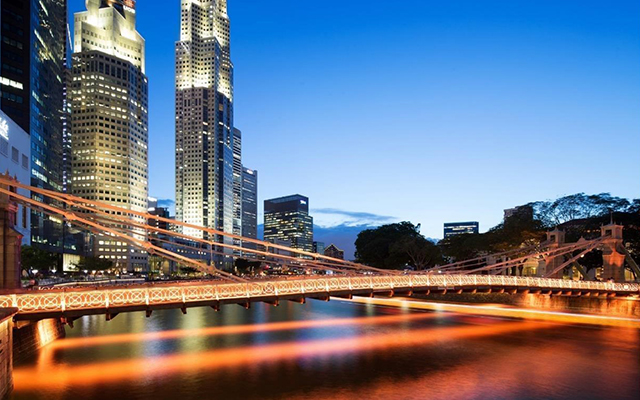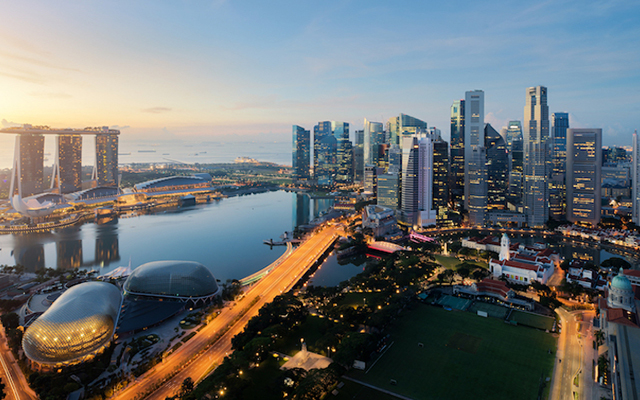 World class public transport infrastructure

Public transport infrastructure and network in Singapore is one of the best in the world, supporting the daily living and commute of many Singaporeans, local residents and tourists. The city is well-served by our extensive air connectivity, thriving seaport and efficient communications network, allowing Singapore to be well connected to the key global economies and bringing together industry experts and business professionals.