~ Correct as at 2 Sep 2022 ~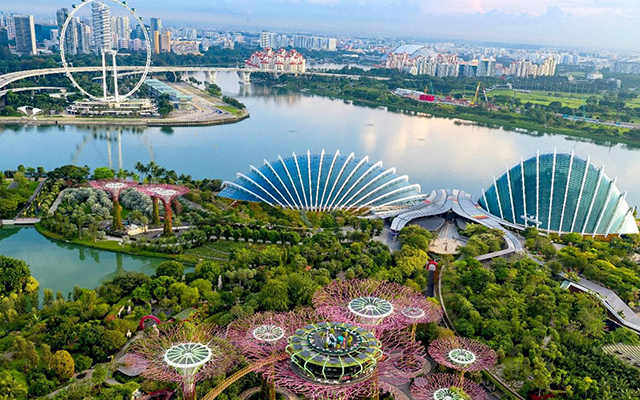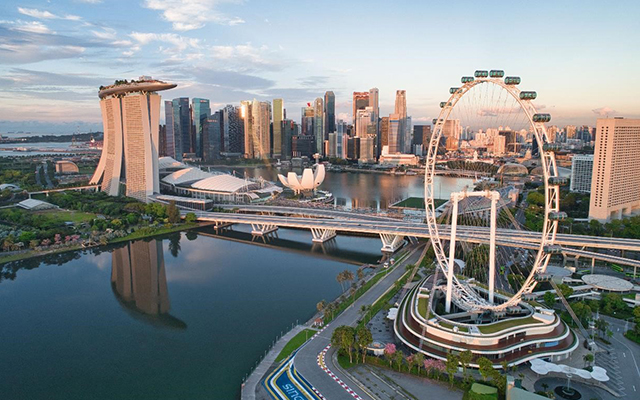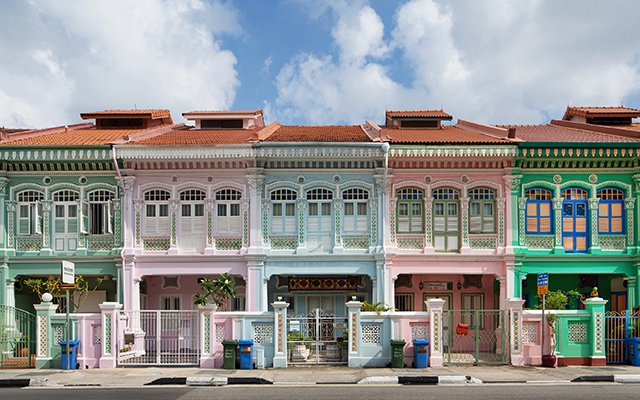 The smallest country in Southeast Asia, Singapore has a total land area of 719.9km2. Besides its main island, Singapore has 63 tiny islands, most of them uninhabited. Both a city and a country, Singapore is often referred to as the "little red dot". Though small, there's plenty to see, do and explore in the city-state.
Cosmopolitan Singapore is a melting pot of cultures, made up of Chinese, Malay, Indian and Eurasian races, with the Chinese comprising the majority of the population. Though each race has its own distinctive culture and religion, its festivals and celebrations are enjoyed by all.
In terms of food, Singapore is the land of multi-cultural culinary pleasures. Indulge in exquisite flavours at Michelin-starred and celebrity chef restaurants, feast on scrumptious creations by local and international chefs, and sample mouth-watering hawker dishes. Drinks wise, Singapore has a multitude of bars and watering holes where you can unwind and chill out.
While Singapore may not have mountains or national parks, it has nature spots, urban hangouts as well as cool attractions that will thrill adventure seekers. The city is known as a shopper's paradise, shopping therefore has become a "national pastime", thanks to its plethora of malls and shopping centres that offer something for everyone.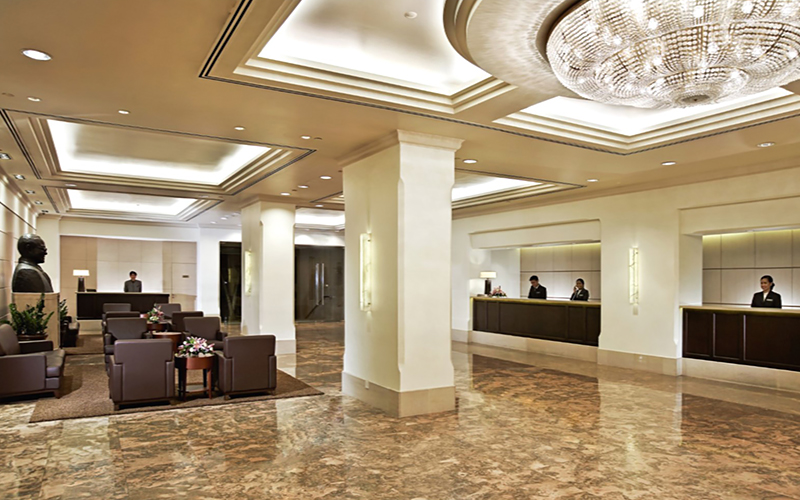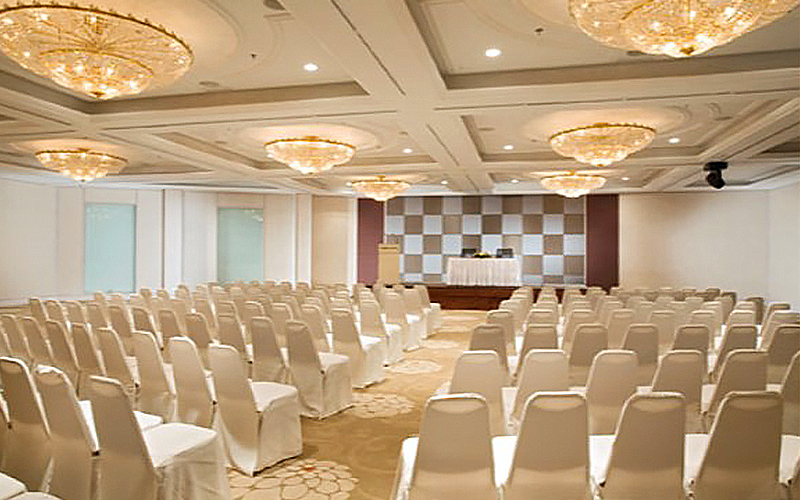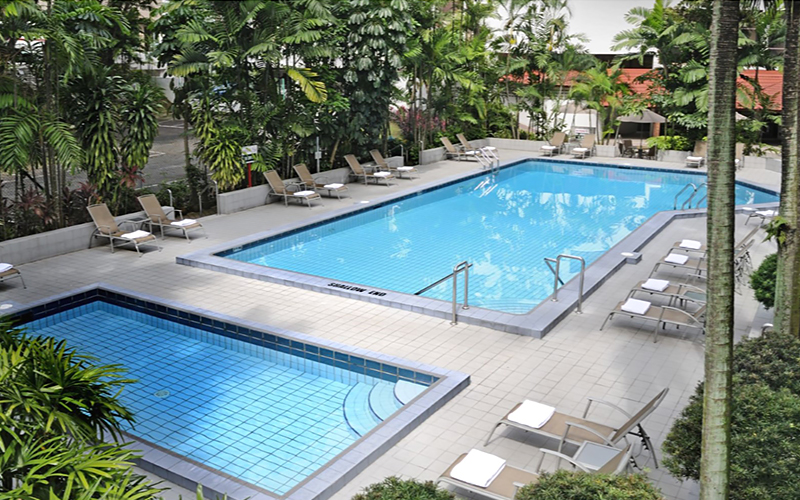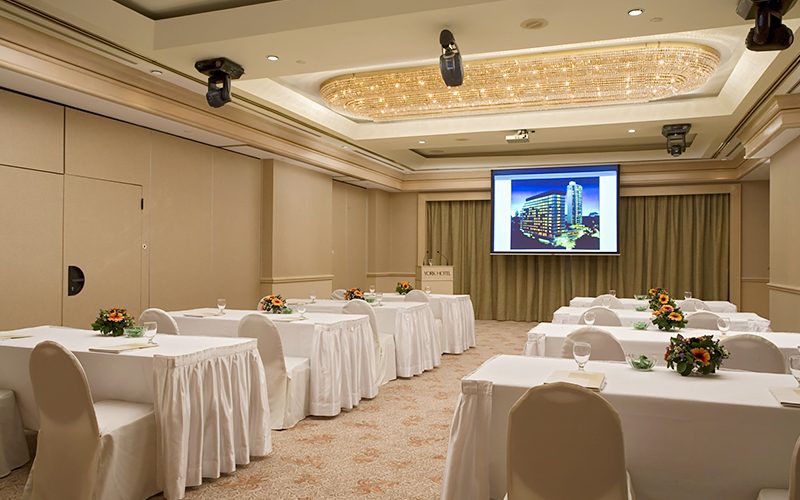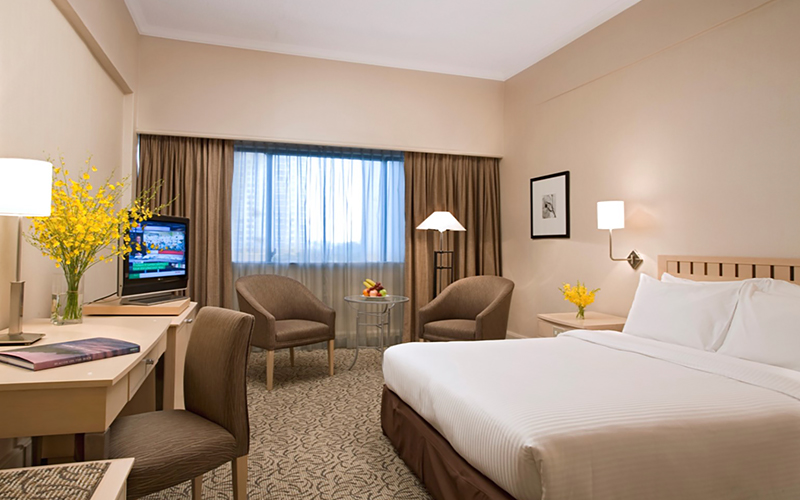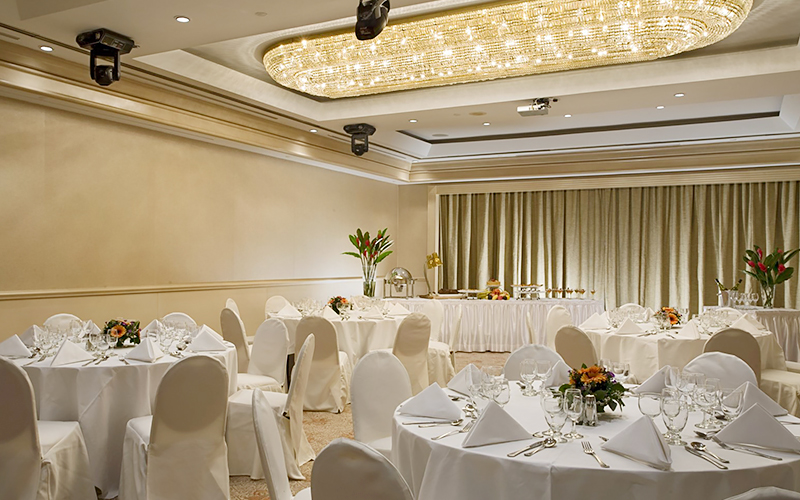 York Hotel Singapore
York Hotel Singapore, a deluxe city hotel sits in a tranquil location on Mount Elizabeth, and within walking distance to Orchard Road, a vibrant shopping, dining and entertainment district.  It features 407 tastefully appointed guest rooms, suites and Balinese styled cabanas along with a Tower Block that offers exclusive non-smoking rooms. Leisure pleasures include a guests-only outdoor swimming pool with sundeck and a fitness centre outfitted with the latest weight and cardio training equipment.  Their signature restaurant, White Rose Café, serves an eclectic selection of Western and Asian cuisine and hosts the Penang Hawkers' Fare, where authentic Penang hawkers dish out their tasty specialties.  The hotel offers versatile conference and event facilities that are suitably equipped to cater for diverse range of functions with personalised catering and meeting planning services.