VENUE


Destination — Kuala Lumpur
As the capital city of Malaysia, Kuala Lumpur is one of major cultural, financial, economic and education centre for the South East Asia Region. The city is a kaleidoscope of fascinating sights and sounds, with all the buzz of a modern city, yet rich in culture and heritage. Visitors will discover stunning contrasts in this city – on one end of the spectrum there's the modern PETRONAS Twin Towers and on the other there's numerous pre-war heritage buildings, which reflect Kuala Lumpur's rich history, juxtaposed nicely with the modern architecture.
1.6 million people from all walks of life call Kuala Lumpur home while the surrounding area is home to an estimated 7 million people with a diverse ethnic mix of Malay, Chinese, Indian and indigenous cultures. English is widely spoken and the city boasts a comprehensive transportation network that makes getting around hassle-free.
With massive investment in venues, transportation and technological infrastructure over the last two decades, Kuala Lumpur is fast becoming a popular destination for major events and conventions, and will host the upcoming IFSC 2020.
Convention Venue — One World Hotel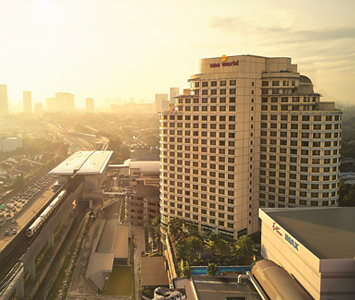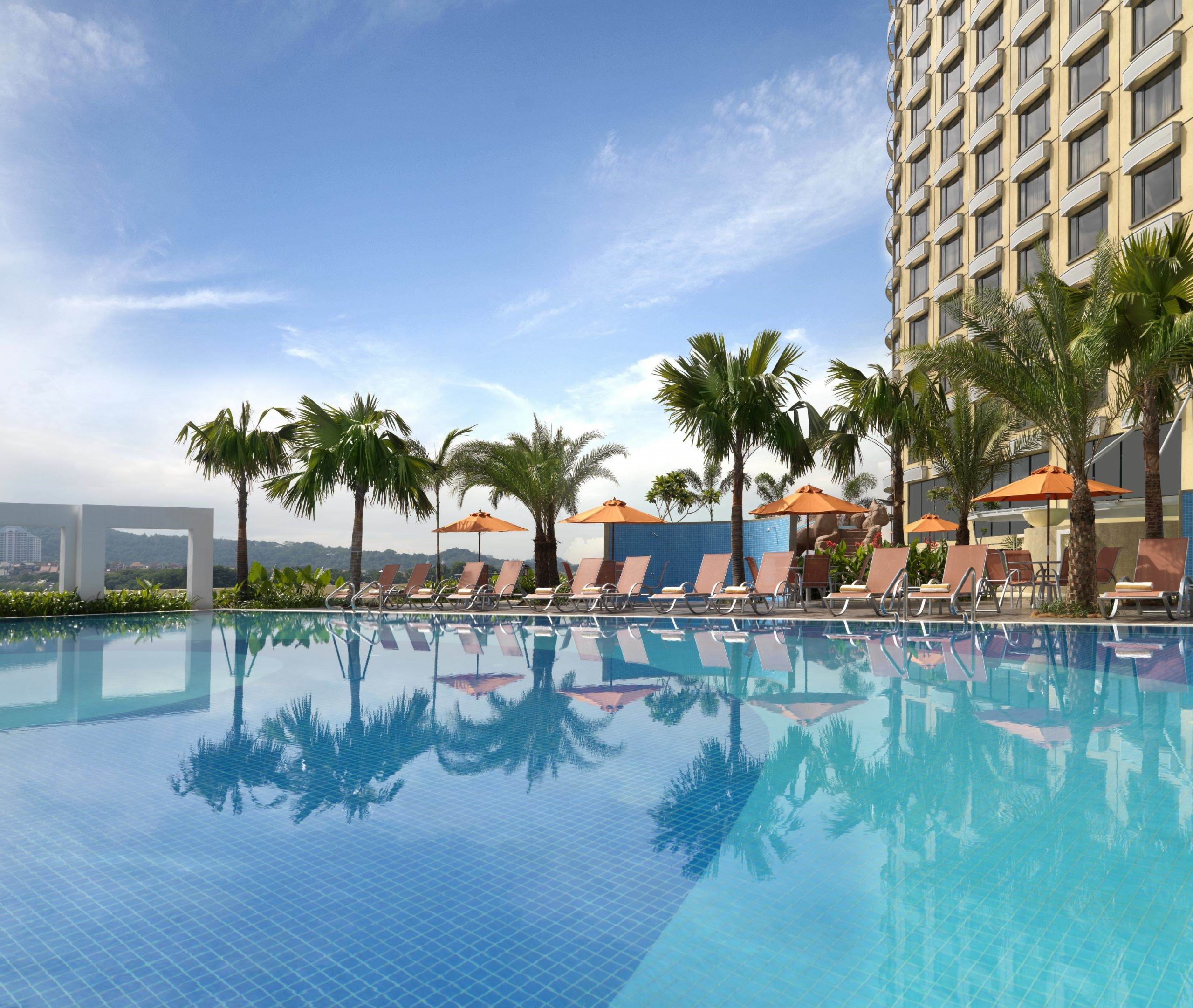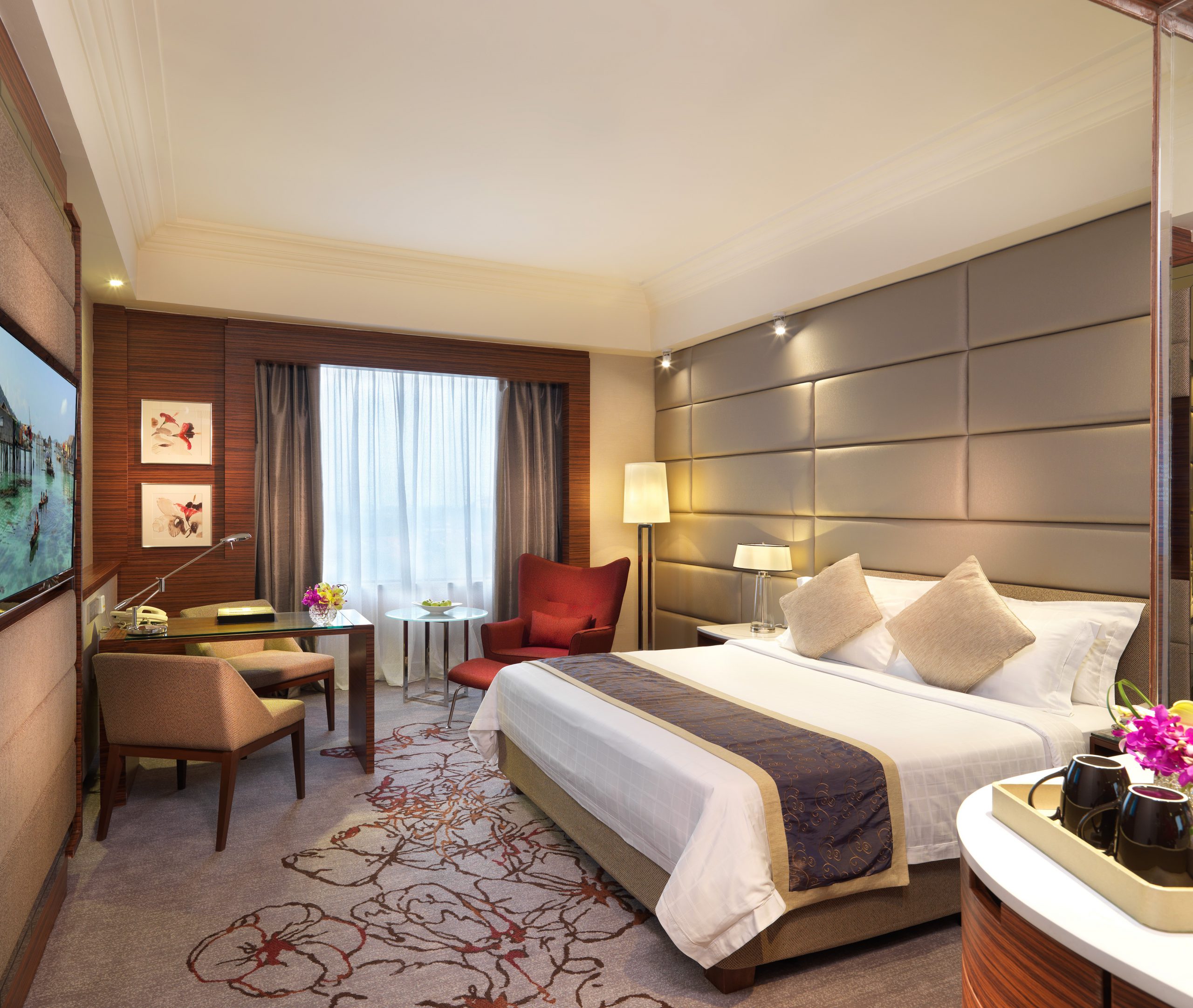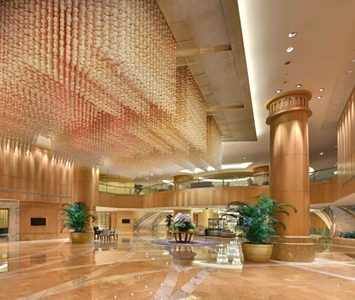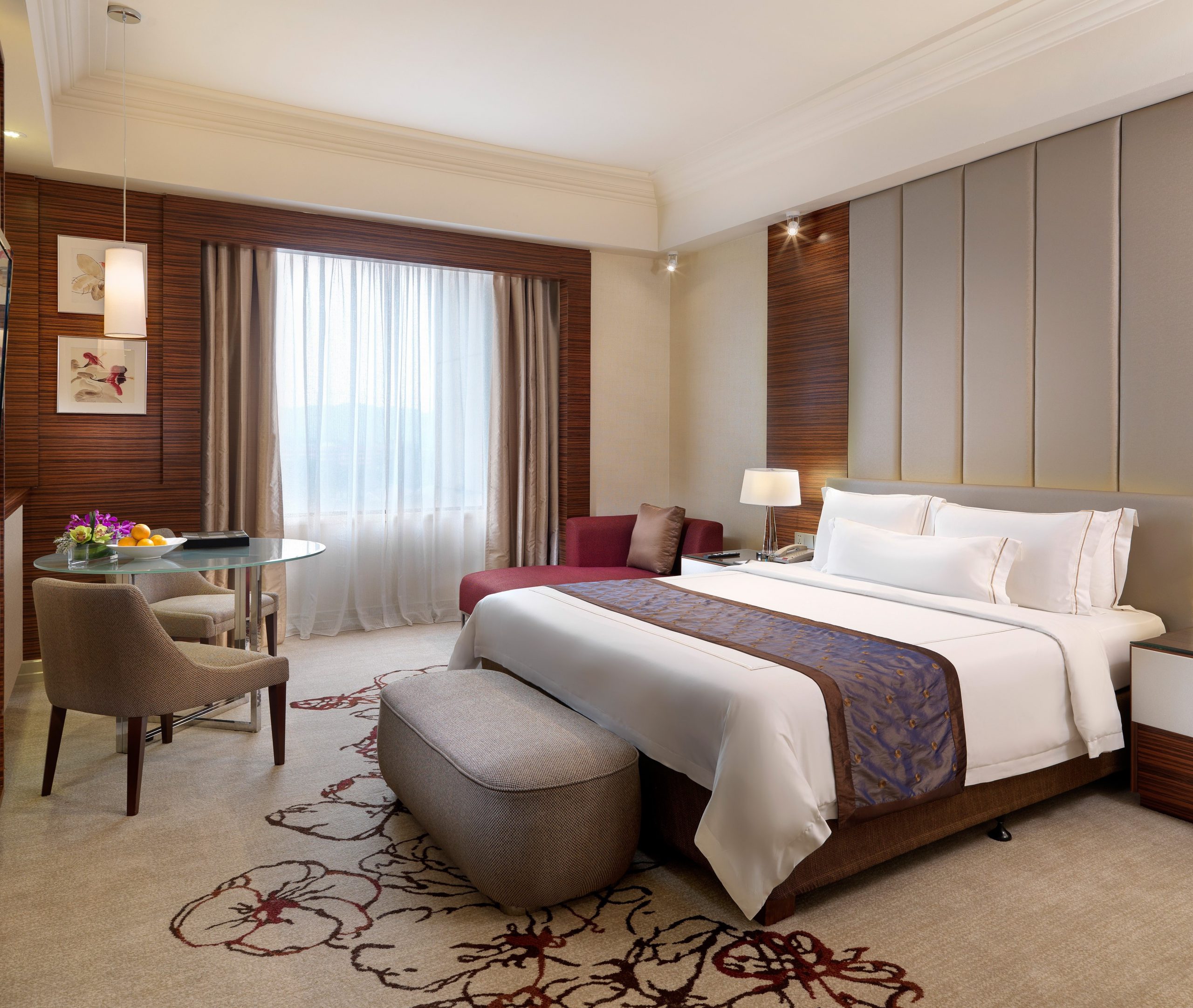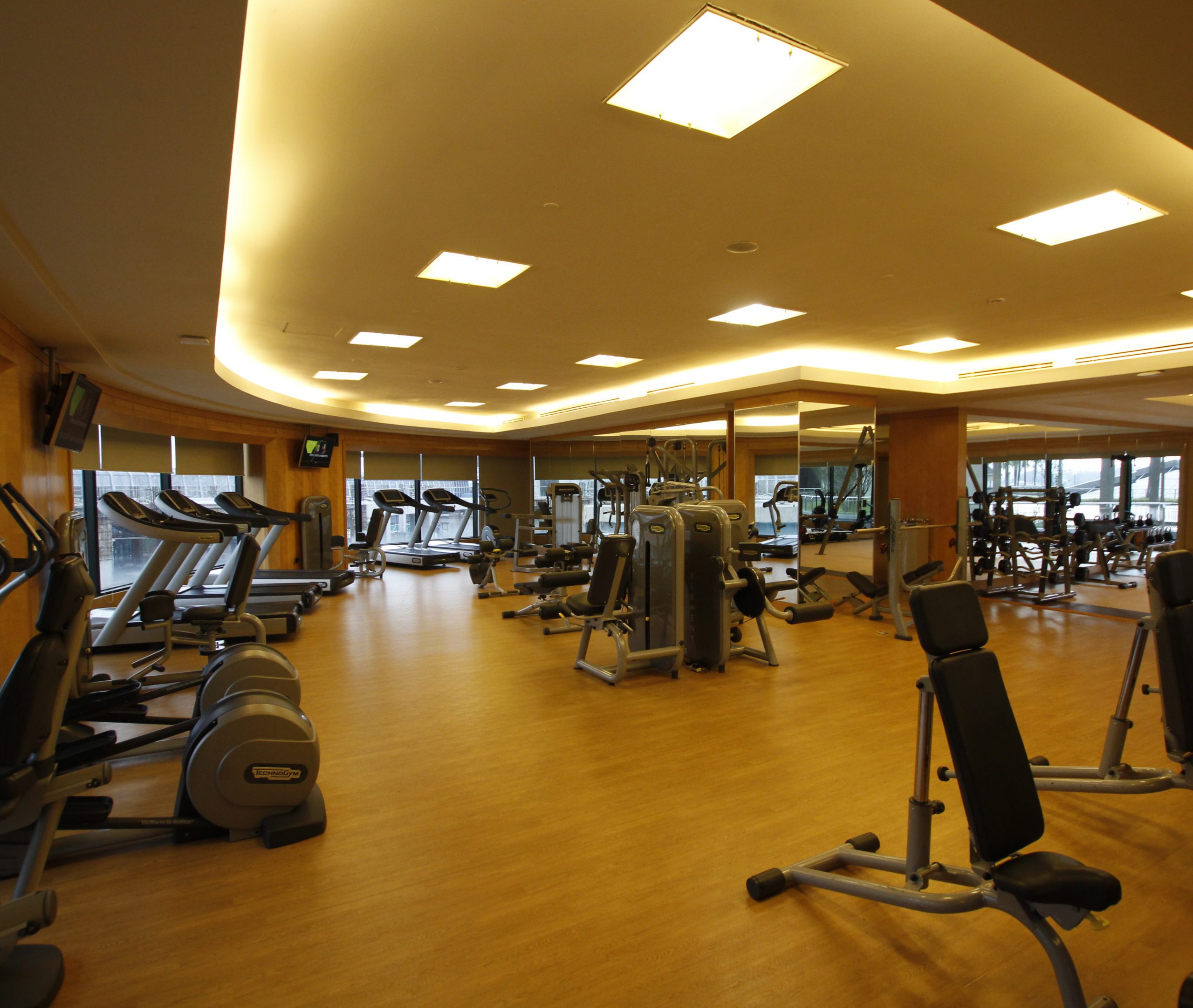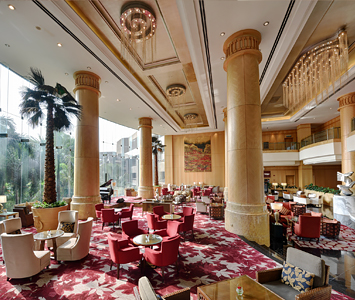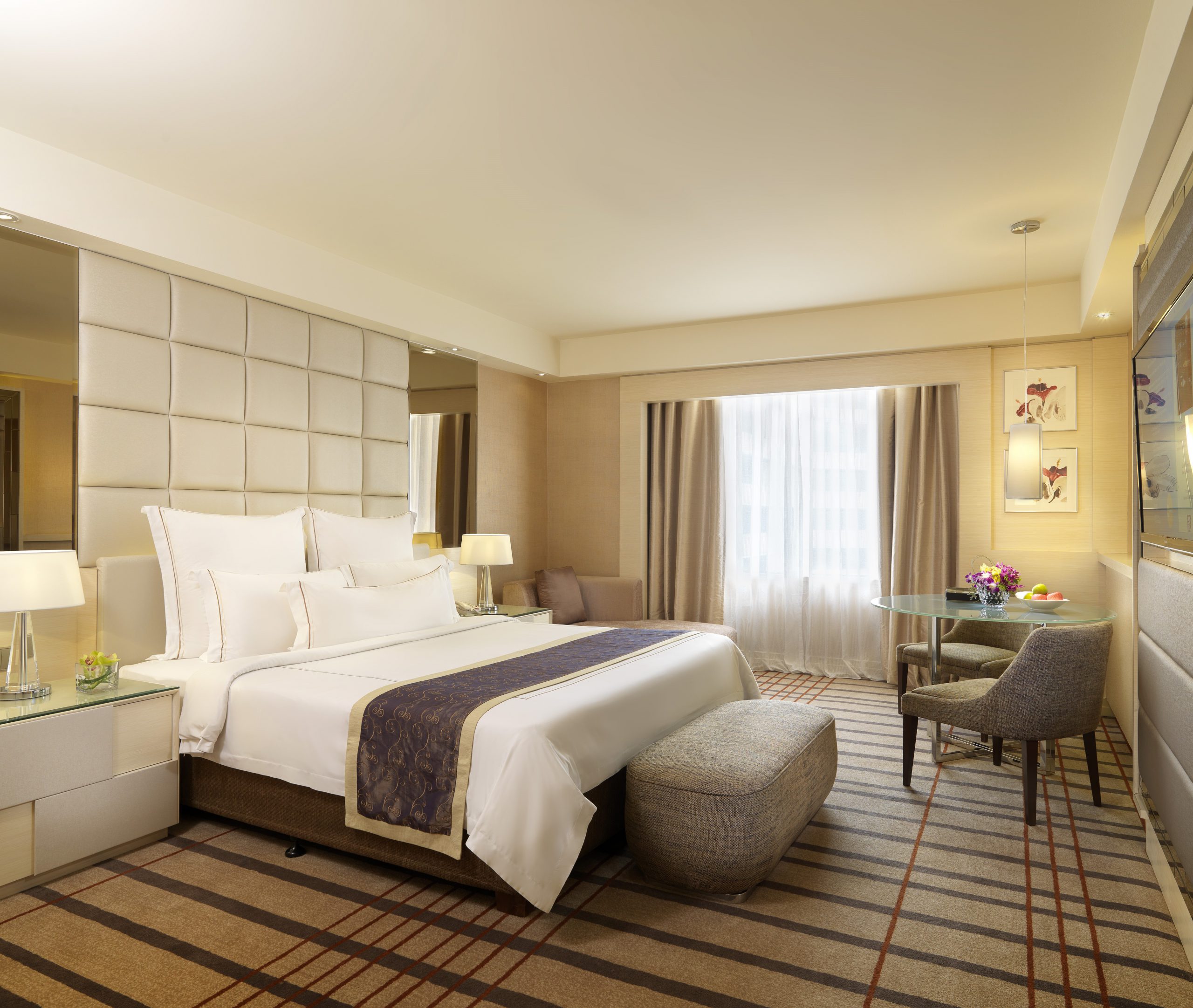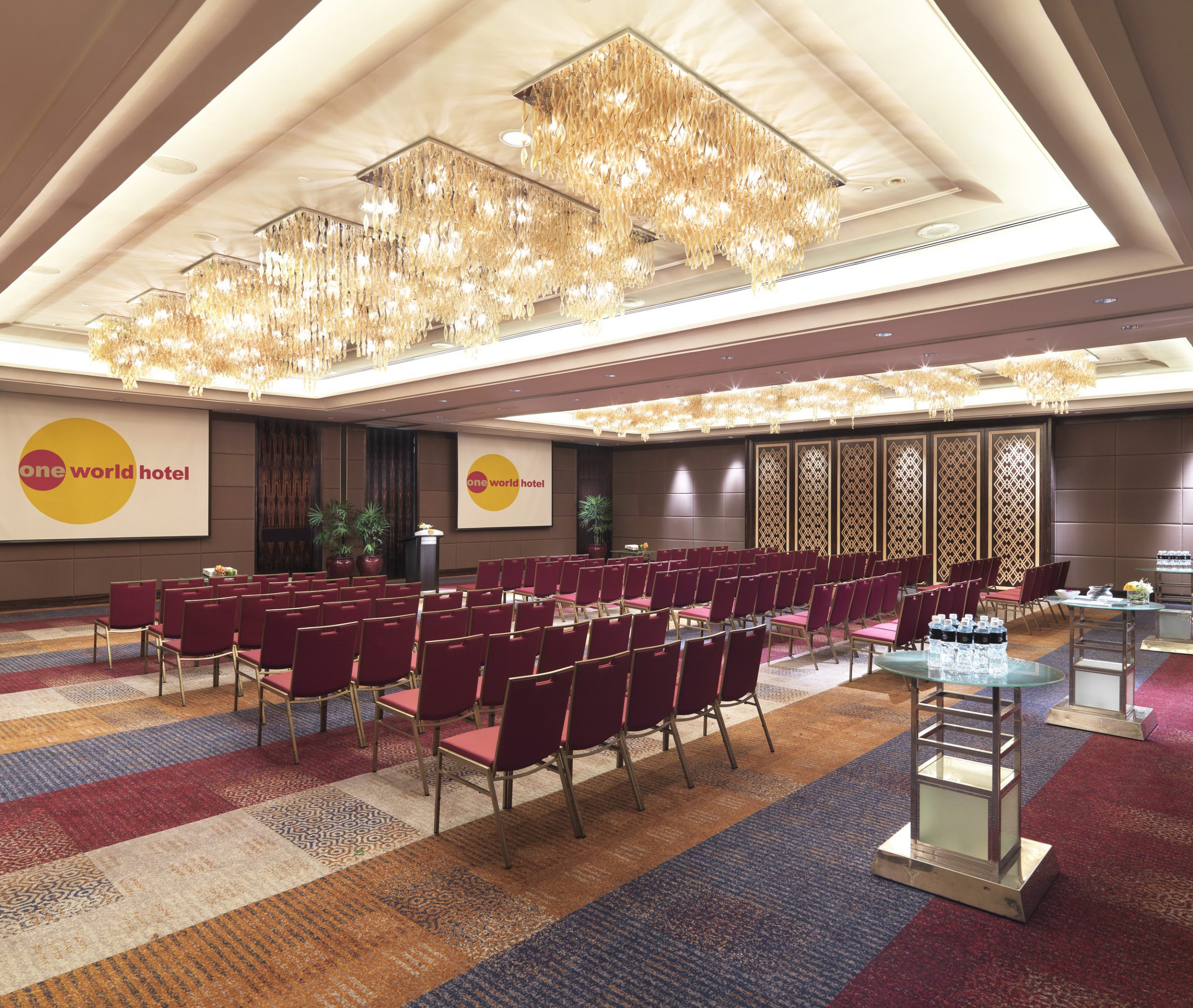 One World Hotel
One World Hotel is strategically located in the heart of Petaling Jaya's business and commercial district, at the fringe of Kuala Lumpur, it is adjoined to the award winning 1 Utama Shopping Centre – one of Malaysia's most successful shopping centres showcasing more than 650 retail outlets, 2 cinemas and a 36-lane bowling alley.
The hotel is a 3-minute walking distance to the Bandar Utama MRT Station, a mere 45-minute drive from Kuala Lumpur International Airport (KLIA) by road and a 20-minute drive away from down town Kuala Lumpur.
Exuding luxury and grandeur, the 20-storey hotel, embellishes in numerous Asean artefacts from carved wood furnishing to opulent Crema Valencia marble with white and greyish grained marble border finishing which displays a warm welcome. Bathed in figured sycamore wall panelling featuring four spectacular panels of chandeliers hanging on steel cables with fibre-optic illumination amid crystal peculiarities on the ceiling sets an awesome backdrop of opulence and grandeur in the evening.
At One World hotel, all rooms are fitted with avant-garde in-room technological equipment; motion sensor replacing keycard slot, media hub for TV and mobile devices, Wi-Fi access as well as a complete range of amenities, facilities and services such as telephone, personal voice messaging system, shower and long bath facilities, rain shower, private bar, temperature control, 50-inch LED TV, iron and ironing board, hair dryer, coffee and tea making facilities and a personal safe.